Click here to request a booking
or call "the Key-holder" on 01227 752767.

Great Facilities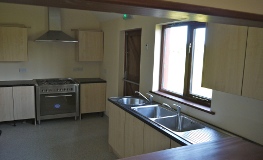 Our Village Hall is brand new, and offers the choice of a large or small hall to hire, with kitchen facilities if needed.
Learn More

»
Convenient Location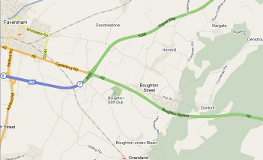 The village of Dunkirk is close to Faversham and the A2, and within striking distance of Canterbury
Learn More

»
Supporting the Community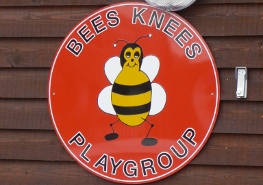 The Hall offers an excellent facility for local events, and one of the halls will be used by the Bees Knees playgroup every day.
Learn More

»